Locker Sync Issues
If your apps appear installed in the Rebble store, but aren't actually in your app locker, your phone is likely out of sync with the servers: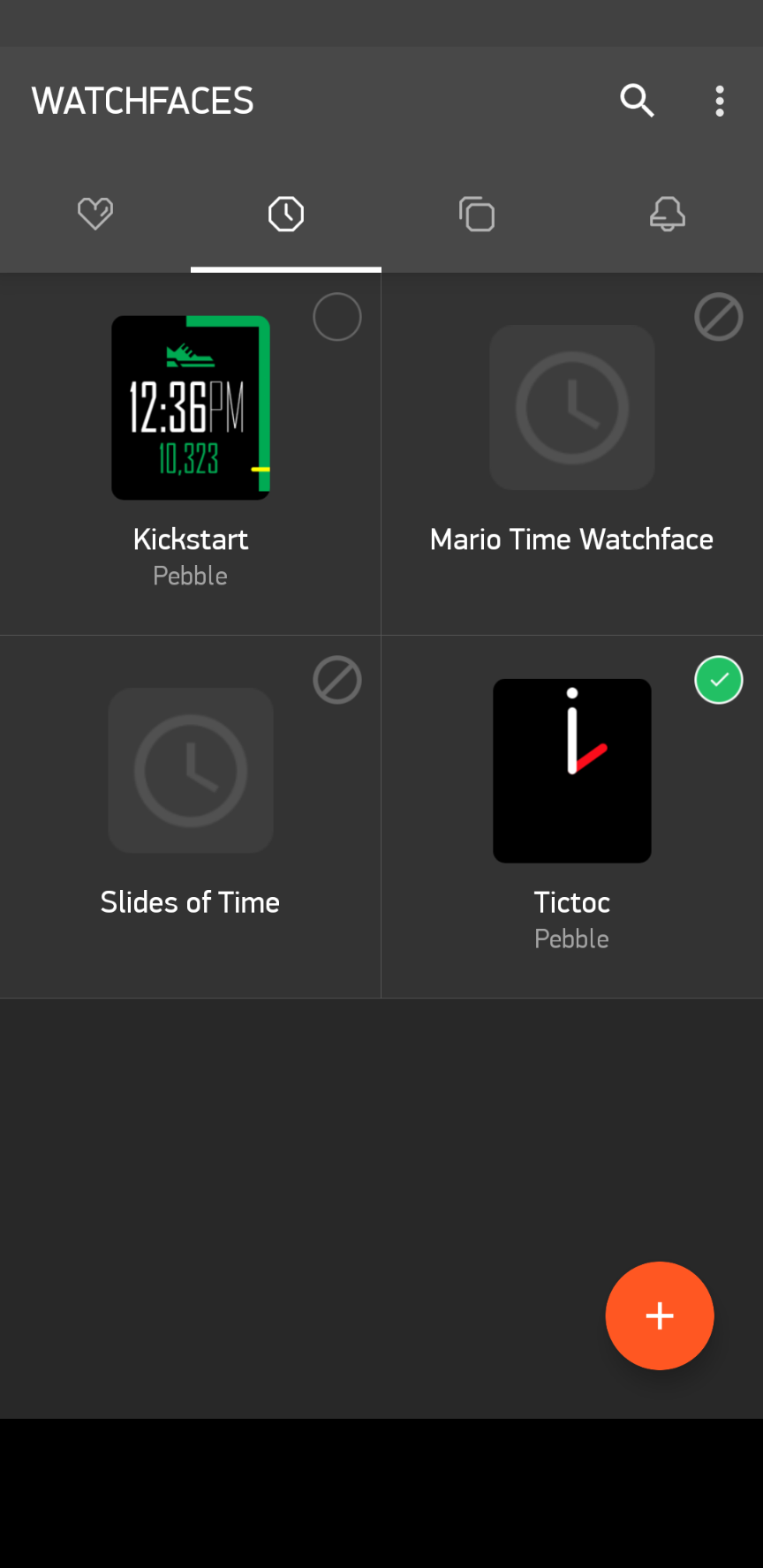 There are several ways to fix this.
First, try rebooting your phone. This often resolves the issue.
If that does not work, continue to the next step.
Log in again on the app
In the Pebble app, open Settings and scroll down to "Account > Logged In (email here)". Press to log out of your account.
Press again to log in.
If that does not work, continue to the next step.
Re-connect to Rebble.io
Re-run https://boot.rebble.io/. (Read about it here.)
If that does not work, continue to the next step.
Manually downloading the app or watchface
If the Rebble servers think your app or watchface is already installed, you can manually download it to fix the problem.
Open https://apps.rebble.io/en_US/watchapps?dev_settings=true on your phone.
You can scan this QR code to go there:
Search for the app or watchface that is out of sync.
Download the .pbw
At the bottom of the store page you'll see an option 'download pbw'. Tap it.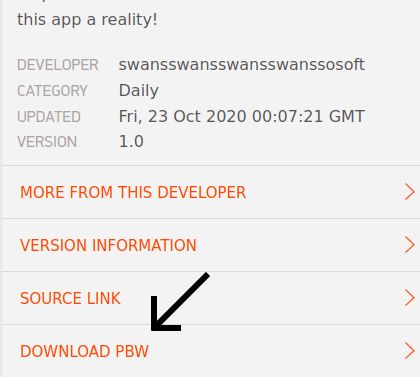 Once the .pbw file downloads, find the file and open it with the Pebble app.
If you do not get the option to open the file with the Pebble app, click here
The app will now be installed and no longer out of sync with Rebble.
Reinstalling Pebble app
The final way is to uninstall and reinstall the Pebble app (highly NOT recommended for iPhone/iPad users)
Instructions can be found here
If you have any other questions, contact us on Discord!