Visit your Rebble account page
To purchase a Rebble subscription, first go to auth.rebble.io/account on your phone or computer. Log in.
Make sure you signed in with the same account you used when you first made the switch to Rebble!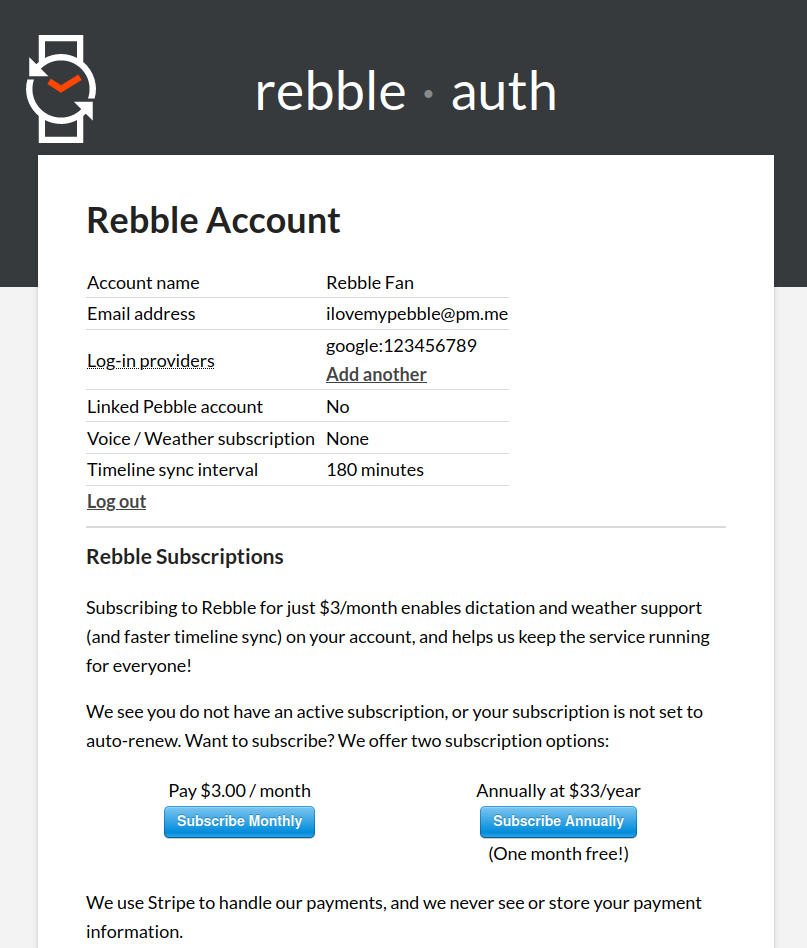 Select your payment option
Choose your plan.

You will then see the prompt to enter your credit card details. (Payments are processed by Stripe).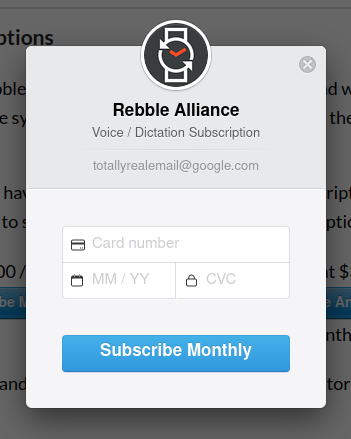 Activate subscription
You should now see your subscription as active!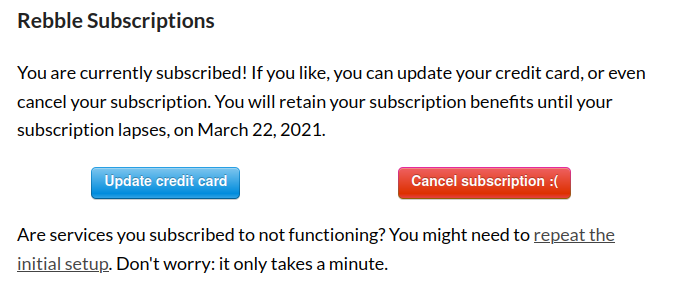 If you're using your phone, click the 'Repeat inital setup' button and re-run the boot process.
If not, visit boot.rebble.io on your phone and re-run the setup procedure.
You're done!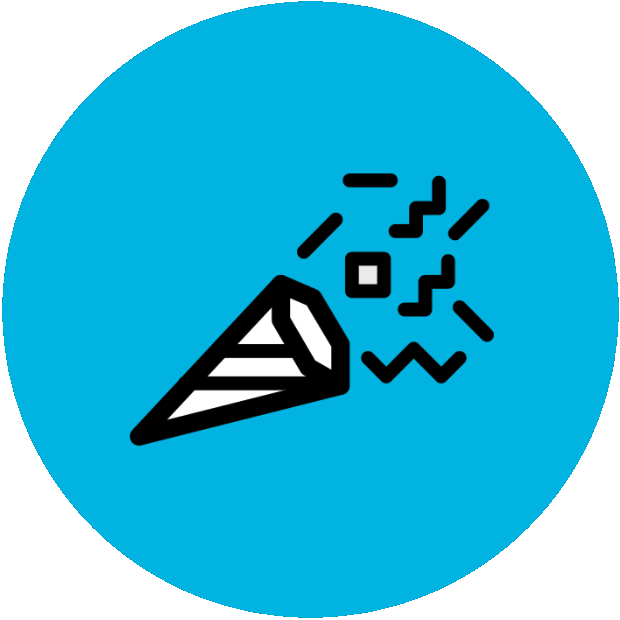 You're done! You're now subscribed to Rebble! Dictation will work, and you should see the weather app in your app locker too.
Thank you for supporting Rebble. Really!