Getting Dictation and weather pins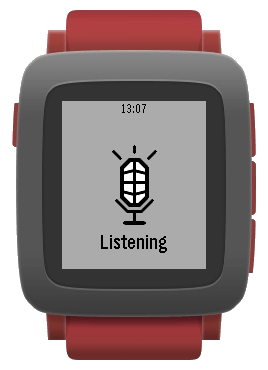 Rebble offers a free tier which includes the appstore, timeline (with a 3 hour sync period), and everything else to get the basics up and running.
Dictation (used for voice replies and some apps) and weather for the built-in Weather app require a Rebble subscription, which costs $3/month. You'll also help keep Rebble running! :)
To find out more, click here.